Olas e Rodas: an electric bike trip for nature and surf lovers
Olas e Rodas is the idea of Guillaume, a surfing enthusiast! On Monday 28 February, he left Goulimine in Morocco to reach... Finistère. Along the Atlantic coast, he has a date with 3,800 km of breathtaking scenery and no less than 40 surf spots. To help him carry his equipment and limit his carbon footprint, Teebike lent him an electric wheel.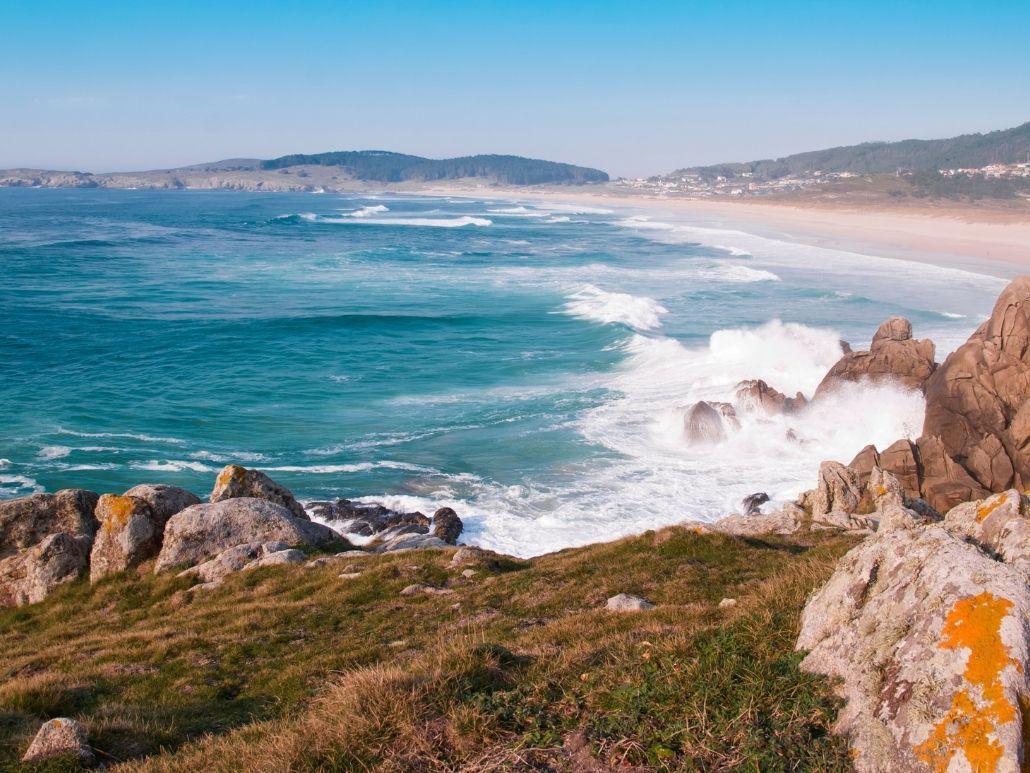 A VTC raid from Morocco to Brittany
Guillaume's itinerary begins in Goulimine in southern Morocco. Thirty kilometres separate this town, nicknamed the gateway to the Sahara of the sea.
To reach the Atlantic coast, this nature and surfing lover chose the bicycle as a means of transport, but not just any bicycle. To avoid wasting resources and reduce his carbon footprint, he opted for a recycled bike with Teebike electric front wheel.
Long weeks of pedalling await him, but thanks to the electric assistance he can take breaks and enjoy the waves.
Each day, he plans to do a 60 km stage. With the crossing of four countries (Morocco, Portugal, Spain and France), this journey promises to be rich in encounters and emotions.
Indeed, Olas e Rodas is a adventure open to all. Would you like to share a journey with Guillaume? Sign up via the Olas e Rodas website form to join him on his bike for a stage or more if they feel like it. In France and Spain, a dozen people have already answered the call of the bike and the waves!
A busy cycling trip
Tent, sleeping bag, inflatable mattress... These are the first accessories you think of before embarking on a cycling tripHowever, this list is far from exhaustive.
You also need to think about clothes (whatever the weather!), a first aid kit, hygiene products, cutlery, a stove... and of course the essential surfboard!
But how to transport this materialHow do you manage to do this, on top of a surfboard, while riding a bike? This was the puzzle Guillaume was forced to solve. After some thought, he finally opted for a trailer big enough to carry his board.
In total, the load weighs 26 kg not including the weight of the bike. In these conditions, the Teebike wheel will be a great help on the climbs!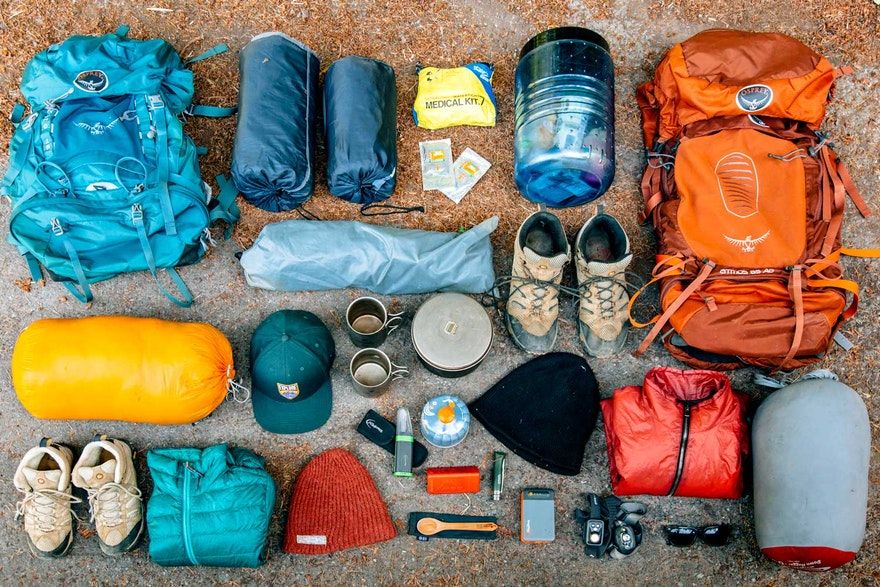 The Teebike wheel, the ally of bicycle travel
Many of our users have already made long journeys with our Teebike wheel. The sharing their photos and their memories have touched us deeply.
Indeed, at Teebike, our mission is to enable you all to give priority to cycling when travellingAnd ideally, with the bike you've always loved!
So, it is quite natural that we have decided to support this beautiful sporting project and we are looking forward to following the Olas e Rodas epic from stage to stage. We will share photos of the adventure on our social networks.
But why did Guillaume choose our connected and electric wheel?
1/ Because it is easy to install ...

The Teebike wheel makes it possible to electrify an ordinary bicycle by five minutes. Whether it's a city bike, mountain bike or mountain bike, the principle is the same: you simply remove your front wheel and replace it with the Teebike wheel.
It is delivered fully equipped and includes the tyre, inner tube and electric motor. With its integrated battery, the Teebike wheel provides you with an average of 60 km range. Installed with a few strokes of a spanner and recharged in about 3 hours, it is ideal for both short everyday journeys and long bike trips.
2/ And to use ...
Thanks to the Teebike wheel, you can finally ride hundreds of kilometres on your favourite bike with ease and pleasure. When fatigue sets in or the weather conditions become difficult, one click on your Teebike application is enough to choose your level of electrical support. To you, hair in the wind!
3/ Because it does not prevent you from doing sport despite electrical aid
In "electric help", there is "help", which means that you get a boost when you activate it, but certainly not that you are exempt from pedalling :)
The Teebike wheel thus helps you to reach the 25 km/h without running out of breath. And beyond this speed, as with all certified electric bikes, the electric assistance cuts out, and it is then up to your champion thighs to take over!
4/ Little bonus!
What, that's not all? No, we warned you! The Teebike wheel is full of surprises. We still have to introduce you to a feature that is particularly appreciated by our Teebikers: the Boost button. With it, you can benefit from a restart aid without having to force the pedals. It's perfect for a smooth start even on a hill!
Conclusion: If you too dream of doing your own bike trip and to be able to climb 4th category passes without resorting to doping, the Teebike wheel is made for you :)