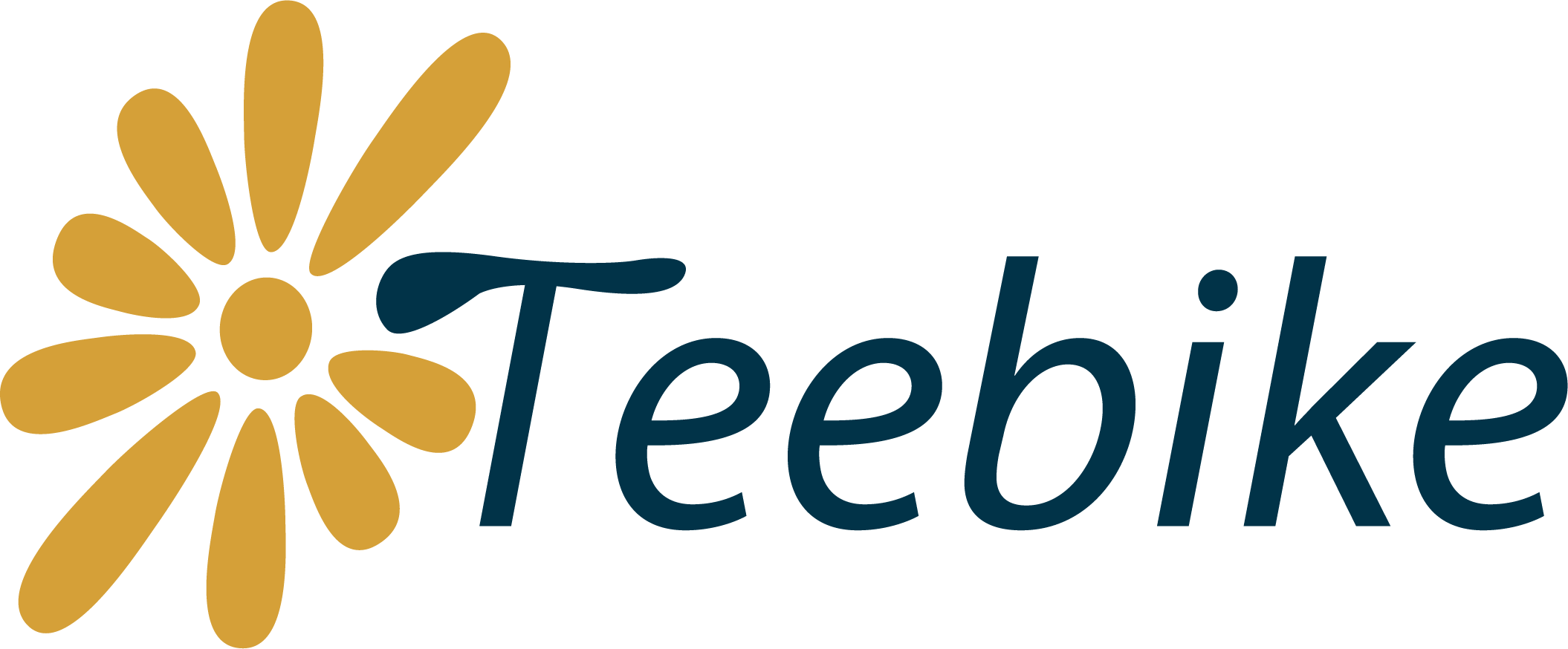 A partnership to enable all delivery drivers to
to electrify their bikes
in a matter of minutes and at low cost
Keep your bike and go electric

Replace your front wheel with the Teebike wheel

Connect it
to the Teebike application

Choose your level of electrical assistance via the app, and voilà!
A fast and economical offer
for self-employed couriers

An exceptional rate
480€
The Teebike wheel at 480€,
is 40% and
315€ in savings

Funding
quick and easy
Teebike provides access to
to payments in 3 or 4 times
for self-employed persons.

An immediate response
Apply for funding
directly online and receive
an answer in 5 minutes.
Pay for your Teebike wheel in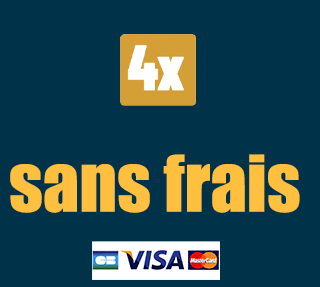 Contribution: 120€.
+ 3 monthly payments of 120€.
Of which financing costs: 0€.
APR: 0%

How does it work?
Choose Alma when paying.
Simply enter your bank details
as in the case of a traditional payment.
The validation of your order is instantaneous.
You will then receive an email with the payment schedule
then a reminder 3 days before each deadline.

Eligibility requirements
Cards accepted are those issued in France:
Visa, Mastercard and Amex.
Prepaid, virtual and authorization cards
systematic are not accepted.
Any questions?
If you have a problem with your order paid in installments with Alma,
you can visit Alma's customer FAQ by clicking here (https://support.getalma.eu/hc/fr)
or send an email to Alma's customer support at support@getalma.eu
How does the Teebike wheel work?
Our answers to the most frequently asked questions
Can I install the wheel
on all bikes?
Yes, except for racing bikes.
 For all city bikes,
Mountain bike or MTB, the fork is compatible.
How is the Teebike wheel controlled?
Directly from your phone
with the Teebike application
(download for free here)

What is the autonomy of the Teebike wheel?
You can travel about 60Km
on city routes
without too many climbs.
How do you charge the Teebike wheel?
By directly connecting the charger
in the wheel axis. 
Allow 3 to 4 hours for a 100% recharge
I subscribe to the Teebike newsletter
News. No spam. You can unsubscribe whenever you want.
I subscribe to the Teebike newsletter
News only. No spam. You can unsubscribe whenever you want.
Electrify your bike
Teebike.ooo allows you to electrify your favourite bike. Ethical, durable, reliable, Teebike wheels are quick and easy to mount. Distances are shortened, hills become easy. Your favourite bike is electric. You love it even more.
Contact
Let's stay connected
My account
Manage your orders, addresses and payment methods here: My Account.
General terms and conditions of sale
Copyright © 2019-2021 Teebike SAS - All rights reserved - Site made in Stands