World Recycling Day 2022: what progress?
Did you know? This Friday is World Recycling Day. Like every year, this event takes place on 18 March. It is an opportunity to take stock of good practices in terms of selective sorting, but also to take stock. What are the themes addressed this year? How is recycling doing in France? Answers in this article!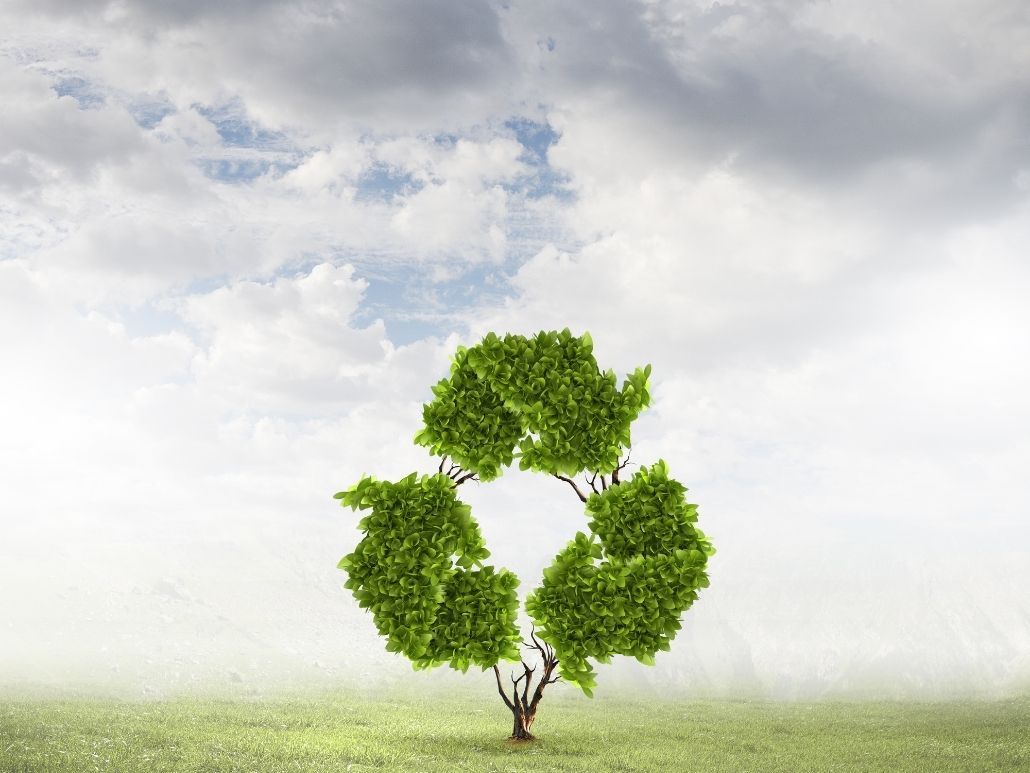 World Recycling Day: 4 years on
Born in the United States in 1994, Recycling Day has waited 24 years to become a worldwide event. In France, it is celebrated since 2018This is an initiative of FEDEREC (Fédération professionnelle des entreprises du recyclage).
However, the history of recycling in France is a little older. Indeed, the first sorting centre in Dunkirk in 1992 and, in the same year, the Royal Law obliges municipalities to recover and recycle their waste.
From now on, we sort our paper, glass bottles, cardboard and plastic packaging. If this habit has gradually become part of French people's daily lives, what remains of it today? What are the challenges of World Recycling Day 2022?
The World Recycling Day 2022 programme
World Recycling Day is an opportunity to learn about waste separationThe aim of this project is to provide a framework for the development of the sector, both in terms of good practice and of developments in the sector: regulations, technological innovations, employment, etc.
The decarbonisation of construction companies and the recycling professions as non-relocatable jobs are among the key themes addressed by FEDEREC this year. It will hold workshops and debates at 4 place Saint-Germain-des-Prés in Paris. During a round table discussion, it will also take stock of preconceived ideas about recycling.
You have the possibility to register for participate in this day organised by FEDEREC. Otherwise, you should know that there are many other local initiatives. If you are interested in this topic, please contact your local authority.
What will be the recycling record in 2022?
The World Recycling DayThis is also an opportunity to take stock of the recycling figures in France.
While the number of tonnes recycled has been increasing year on year, in 2020 there was also a clear increase in waste generation. This increase seems to be linked to increased online shopping during the Covid-19 epidemic. At least, this is what the CITÉO figures with a 4 % increase in paper and cardboard packaging.
The enthusiasm of the French for selective sorting (in 2019, 70 % of them recycled their household packaging!) hardly offsets the over-packaging of everyday consumer products. In this context, the zero waste is increasingly invited to the debate on World Recycling Day to try to solve the problem at source.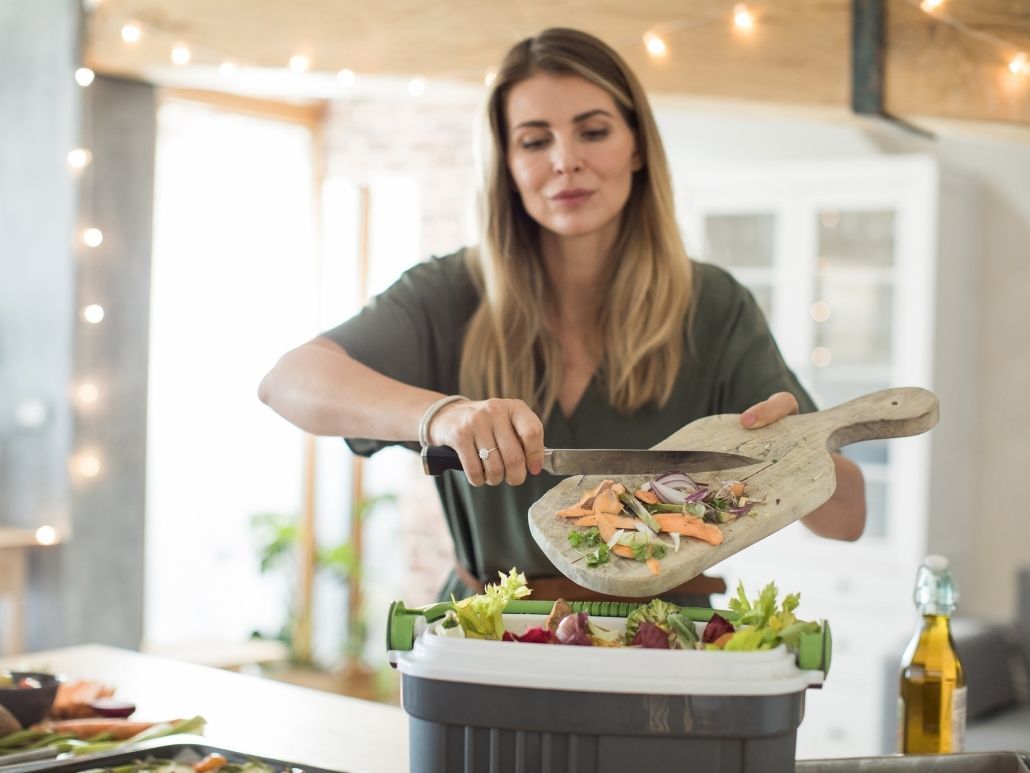 Focus on the anti-waste law
Among the measures that can help reduce waste production is the anti-waste law. Since the beginning of 2022, companies are no longer allowed to destroy or dispose of their products (clothes, furniture, electronic products, bicycles, etc.).
After the ban on the destruction of food products, they will have to offer the repair to extend and maximise the life of their products. It is also about collecting them for recycling or reuse. Indeed, not all used products are good to throw away in the trash. They can be reconditioned and given a second life!
This law will require adaptation efforts from companies, but not only. As of 31 December 2023, it will make composting compulsory for all: industry, local authorities and individuals.
While this measure is undoubtedly positive in terms of ecology, it must be respected. Its success will require the involvement of everyone and concrete means to be able to compost even in urban areas. Nevertheless, this project seems to be on the right track. Municipalities are getting organised and composters are already starting to spring up in towns!
Teebike, a concrete example of upcycling
At Teebike, we didn't wait for the anti-waste law to take action, waste recovery is at the heart of our project! As part of our Reebike programme, we reconditioning bicycles which we collect from waste disposal centres, partners and rental companies. This operation has already prevented the production of 10 tonnes of waste.
To make this possible, we are working with the Fondation Apprentis d'AuteuilThis partnership has created 20 back-to-work jobs in the workshops in Brignoles and Valbonne. On the spot, the integration employees refurbish and check the bicycles considered out of use.
In each workshop, 8 people are trained as cycle mechanics. This training leads to a diploma and lasts from 6 months to one year. In addition, all employees benefit from personalised support regarding their socio-professional integration.
And this is just the beginning! Within the next two years, we plan to open around twenty workshops throughout France. On the 160 employees in integration who will be trained, we hope that 50 %s will enter the bicycle industry.
This solidarity initiative allows for a considerable reduction in the waste of resources. The reconditioned bikes sold for €5 more than the price of the wheel (€795) are a concrete response to the 1 million bicycles thrown away per year in France alone. With the installation of the Teebike wheel, it takes only five minutes to transform them into electric bicycles.
To get to work or out on the town, replacing your car is becoming easier. You can get back in the saddle without fear of breaking a sweat and help city centres breathe easier!