Getting the right equipment for cycling in the rain
The rain is well and truly back across France, and with it the motivation to get on the saddle and get through your daily commute. Fortunately, more and more accessories are emerging to help you brave the elements while staying warm, dry, and safe, all in style.
Special rain selection by the Teebike team: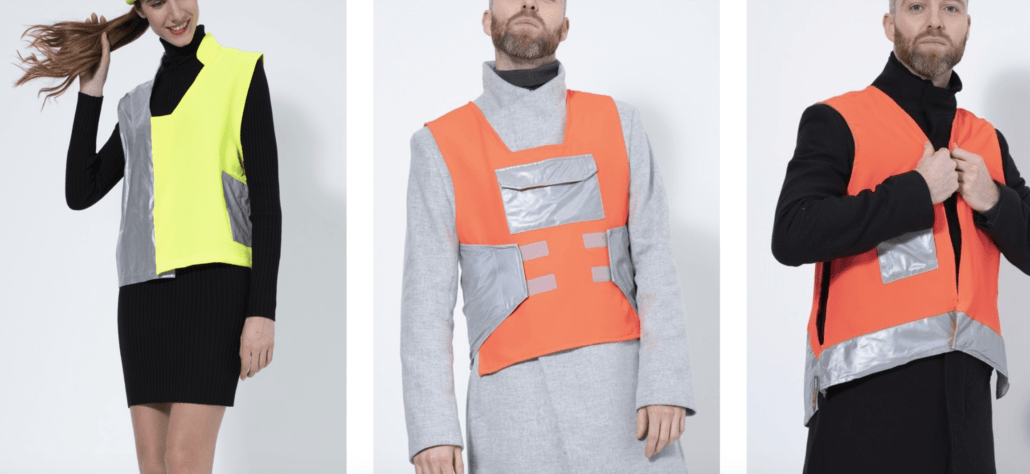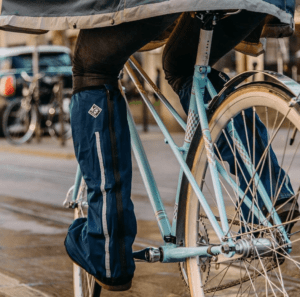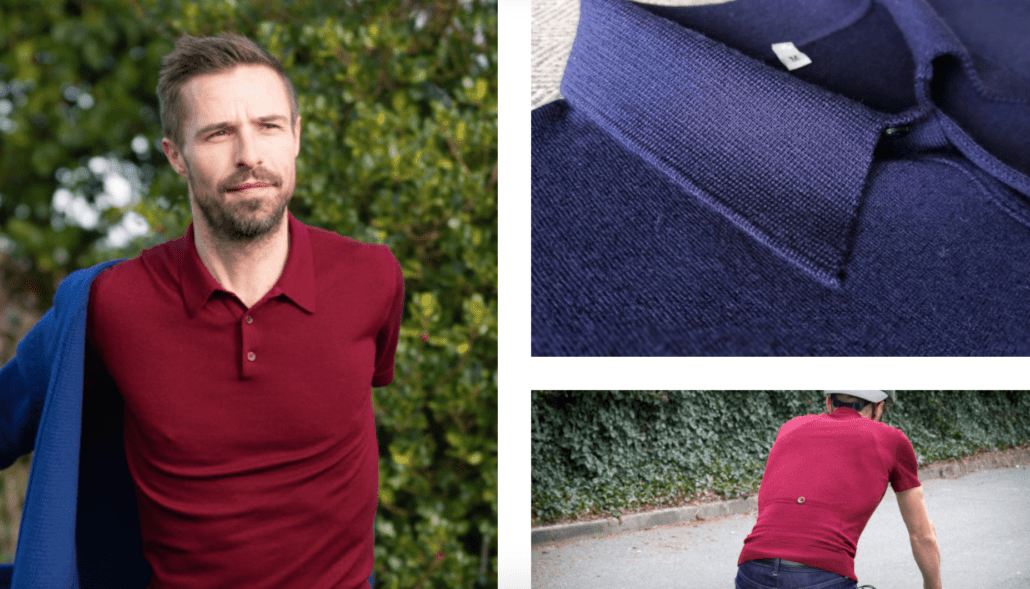 Please note: the packaging of all their products is done in partnership with an ESAT.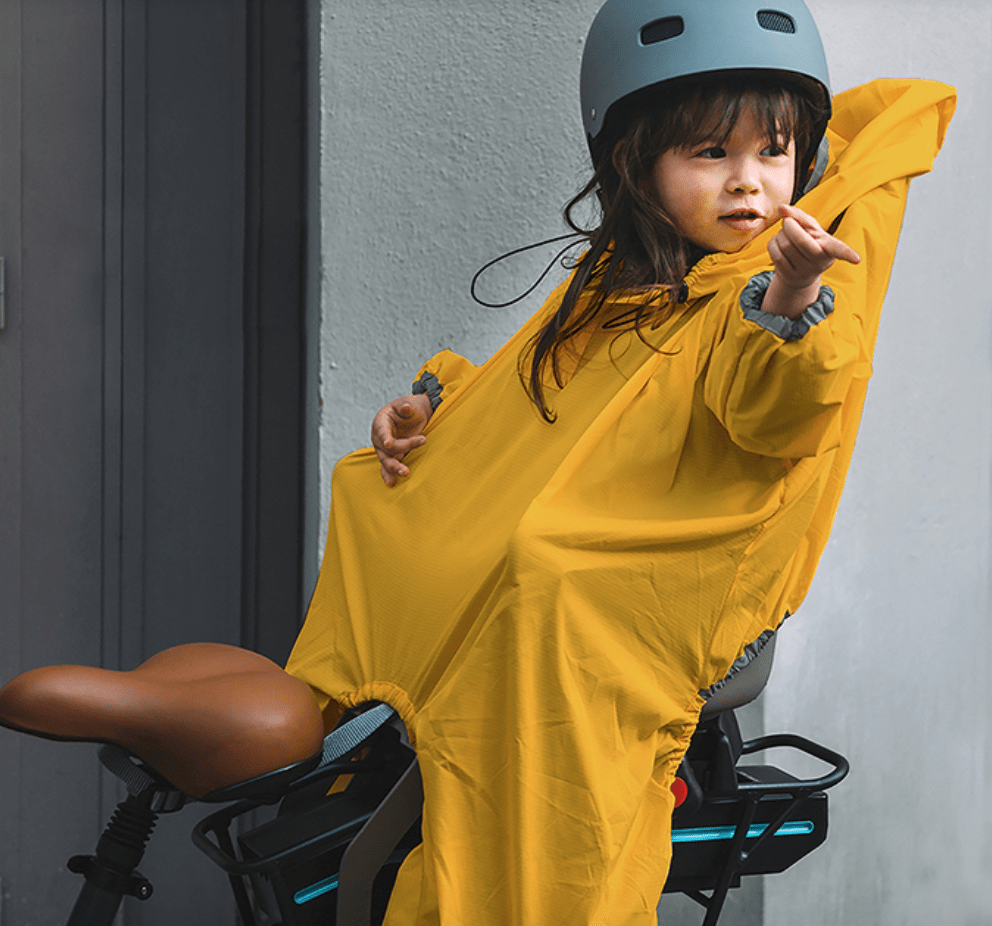 On the rain gear side :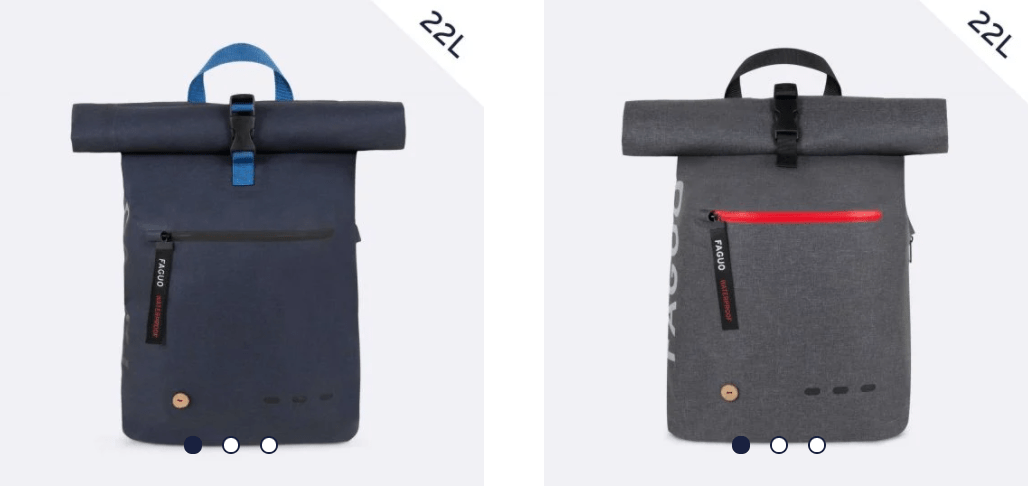 Note: Reflective capes and accessories do not in any way dispense with functional lights on his bike, especially as the days get shorter.
Likewise, wearing a helmet has never been so beneficial only in rainy weather to protect your head ;)
Finally, remember to check the condition of your brakes and the good grip of your tyres so that you can drive safely in all circumstances.
And Teebike in the rain?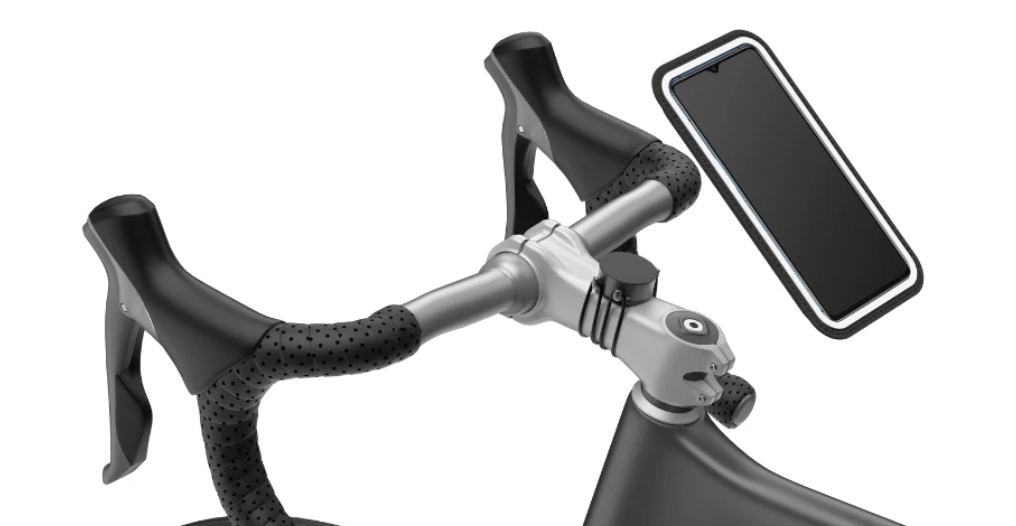 Ready, set, go!