Hire a Veligo or buy a Teebike?
YOU WANT TO GET AROUND ON 2 WHEELS,
BUT YOU DON'T KNOW IF YOU'RE GOING TO...
HIRE A PUBLIC BICYCLE...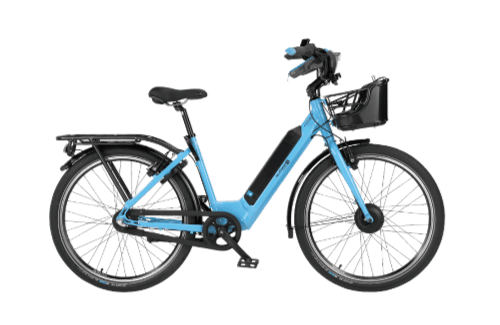 OR
HIRE THE TEEBIKE? WHEEL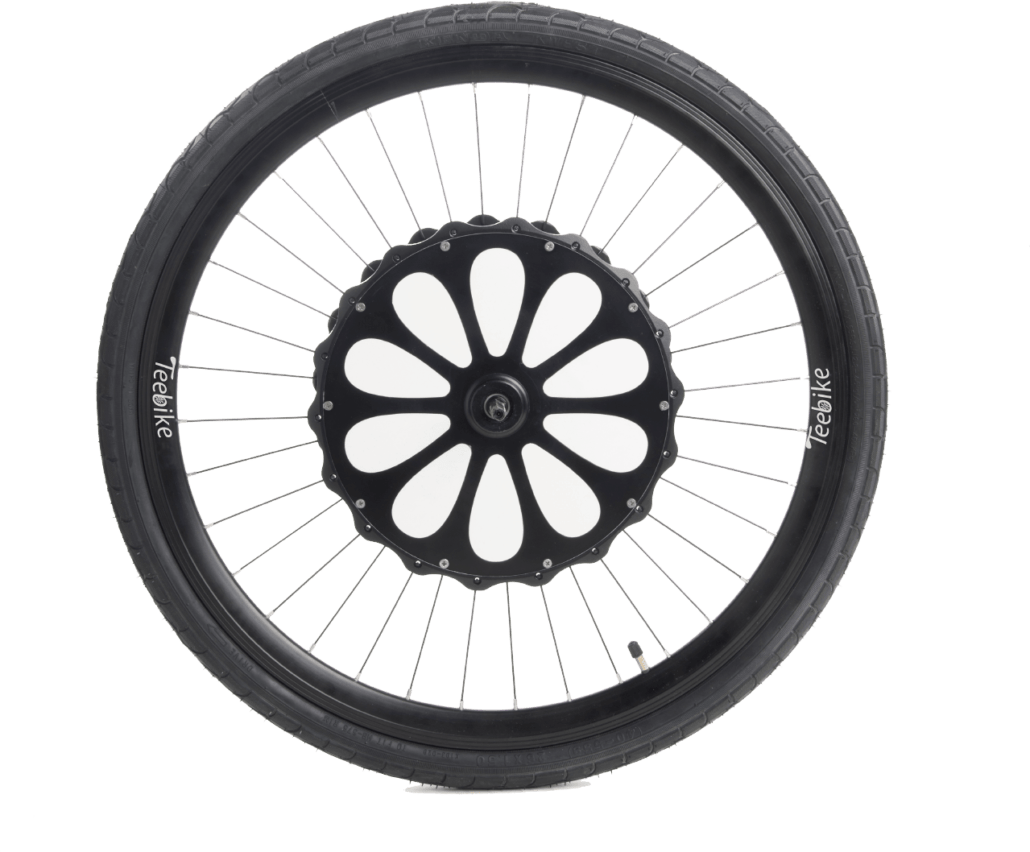 DO YOU ALREADY HAVE A BIKE?
KEEP IT!
AND ELECTRIFY IT IN JUST A FEW MINUTES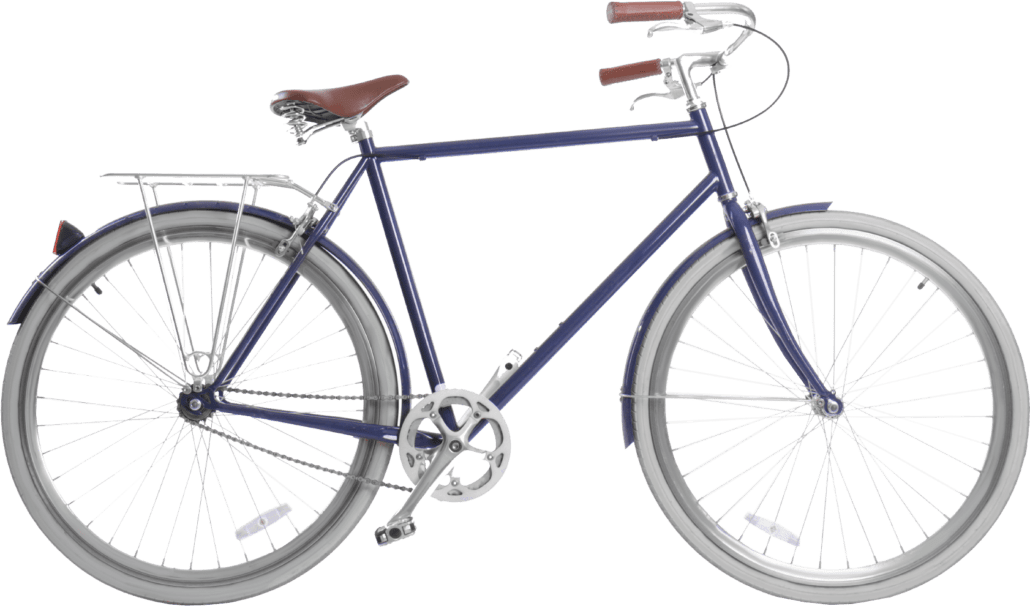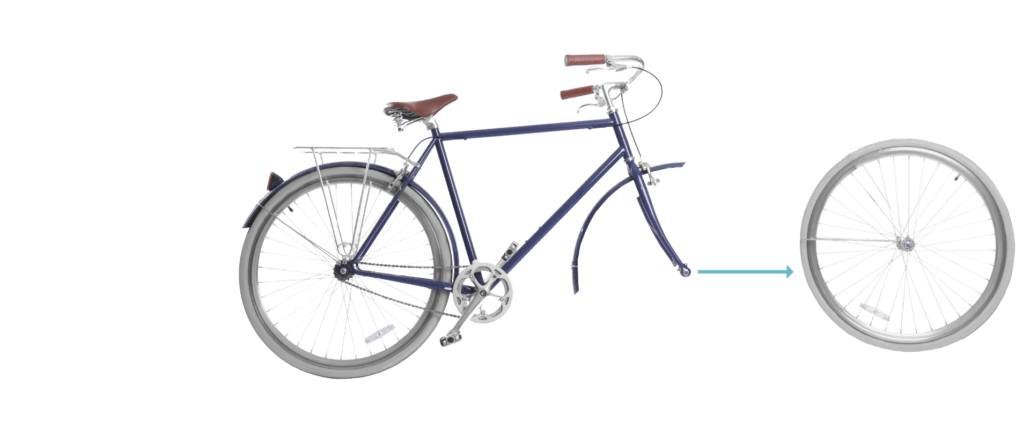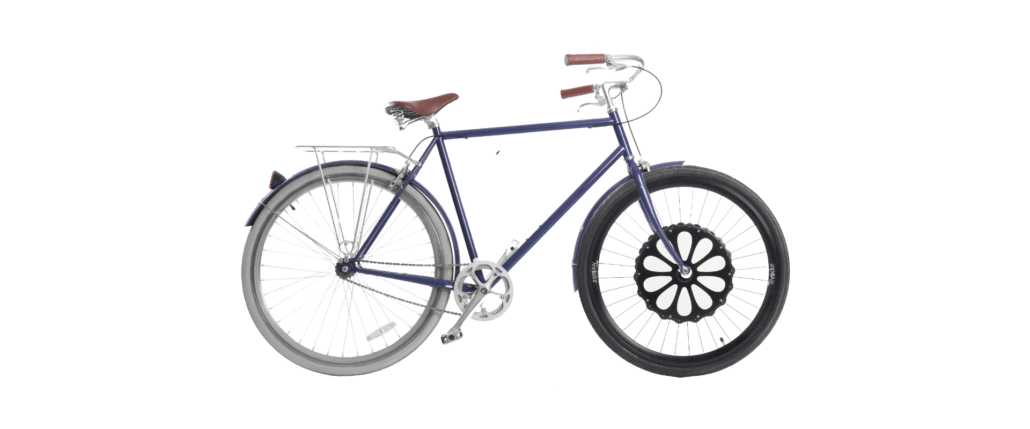 FOR ONLY...

59/month

over 12 months
39/month

over 24 months

TOP! I RENT THE TEEBIKE* WHEEL

27/month

over 36 months
OR
I'M BUYING THE TEEBIKE WHEEL
FOR €544**

* At the end of the rental period, for €1 more you keep the wheel!
** After deduction of the Paris City Council subsidy of 33% of the price excluding tax.