Teebike vs. electric bike vs. other electric wheels
Why buy an electric bike?...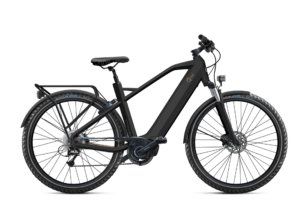 too heavy (20 to 25 kg) and too expensive (€1,500 to €5,000)
The Teebike wheel electrifies the bike you already have!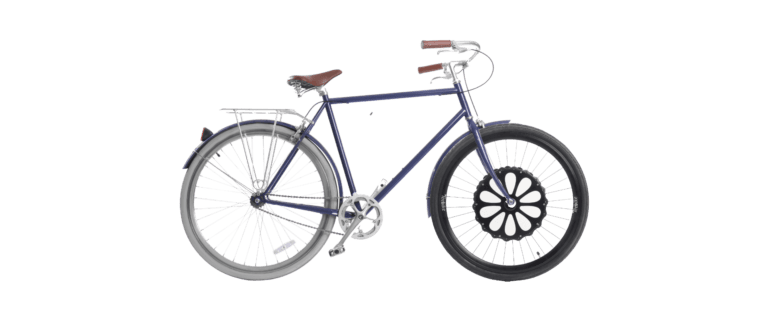 whether your bike is old or new 
It's all in the wheel:
battery, motor, electronics
for €795


All right, I'm buying my Teebike wheel!

What are the differences with an electrification kit?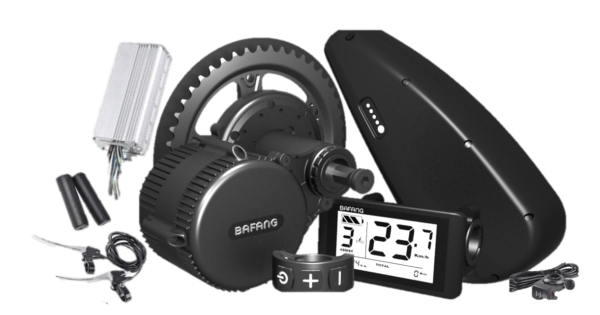 It takes a long time to fit, it's not always compatible with your bike, you need a workshop, it's not always approved, there's no after-sales service...
With Teebike you can electrify your bike in 5 minutes.
install the wheel
connect the wheel
and drive!